Players from the North East of England are eager to announce that there will be a player organised pub crawl taking place in Newcastle Upon Tyne.
Location: The Five Swans (Wetherspoon's)
Time: 20:00
Date: 25th April 2015
The home of the CCP Newcastle office, dedicated to development and support of Eve Valkyrie and Eve Online, Newcastle player meets continue to be popular among the residents of the area despite CCP discontinuing their official Dev gatherings.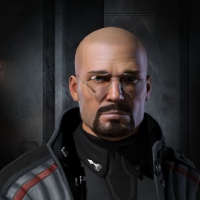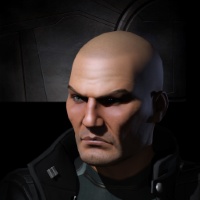 This event is hosted by SamuraiJack and Gralky
These events are for over 18's only and feature all things relating to spaceships and alcohol.
If you are a player from the North East of England and wish to gain more information or stay in touch with players nearby, check out the ingame channel: Angel of the North