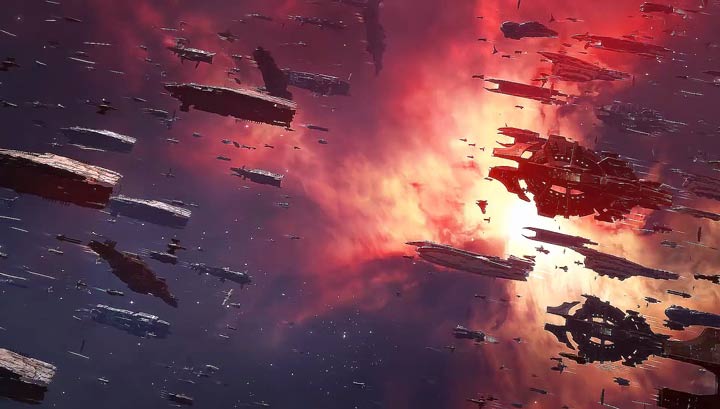 The Basics
– We are paying 50mil per lead, but we pay only the ones that develop into articles.
– You can submit as many leads as you want, in fact, we encourage it. Do not send us trash.
– The weekly payday will be every Sunday afternoon.
– If two people send the same intel, the reward will be split (2 folks max).
– Currently, I can only read the form; this is to ensure your privacy.
– Focus on sending us stuff that you would personally find interesting to read about, and we are a site that aims to both entertain and inform, in that particular order.
– Relax, we aren't the New York Times, but some folks think we are better than CNN (at this point, not sure if an insult or praise) https://twitter.com/noizygamer/status/774410261688090624 – Anyways, we have a writing team that will take care of crafting an excellent, readable article. We understand you are sending us raw intel and we have a process and a standard for it.
Frenquently Asked Questions
Is there a lead limit?
As long as there is "meat" in the scoop, you can send as much intel as you want.
What if I submit a lead and it doesn't get used?
You won't get paid. Period. Every venture has a risk factor in it if you choose to send us stale or inaccurate intel you will find yourself in need of upping your isk-making game.
What if two people send intel about the same event/battle/etc?
The reward will split between the two most valuable submitters; I would send smaller 5-10 mil rewards to people who add value to the article (video links, funny kill mails, quotes, etc.).
I have an inquiry regarding my lead, where can I contact you guys?
Feel free to email [email protected] or hop on our discord server.
All right, you got me, where do I start?
The form is down below, try to be as specific as possible.