Johann Landier is a member of Southern Comfort, TEST Alliance, and covers New Eden Politics, Events, and conflict throughout all of New Eden. Do you have a story that needs telling then come by EN24's Dischord channel here.
---
CCP has announced what will be included in the 119.2 release of Eve Online due out on February 14th. Can't wait until Valentine's Day to find new reasons to Love Eve Online then log into the test server (Singularity) and get a early look. Once you try out the new features on Singularity you can then go here and give CCP some feedback.
Everything below is a reprint of CCP's announcement. Click here for the original post: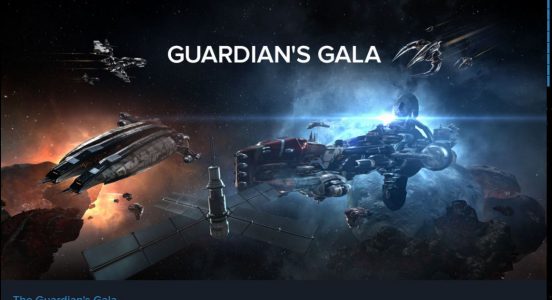 The Angel Cartel and the Serpentis Corporation are gathering for their annual talks to discuss business and the underworld politics of New Eden. With narcotics smuggling on the rise, and the Cartel and Serpentis rumored to be using Super Kerr Injected Nano-coatings to mask the contents of their cargo holds, CONCORD are offering incentives for capsuleers to put a stop to the Gala, by locating and destroying their rally points.
As part of the 119.1 release, a new set of SKINs are coming for ships designed by the Society of Conscious Thought.The "Midnight" SKIN range will be deployed with 119.1, and will be made available in the New Eden Store on February 21st.
119.2 Theme – "Towards The Inevitable"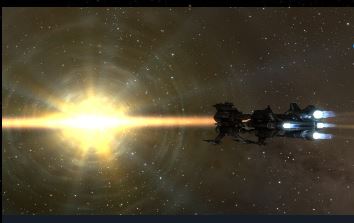 CCP RealX has once again been busy working on an awesome new theme tune for 119.2.
You can check it out on the CCP Soundcloud here.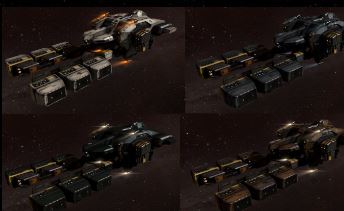 With this release, pilots will have the ability to theme their Venture class mining frigate in the same colors of the four iconic superpowers of New Eden, giving the hull a distinctive Amarr, Caldari, Gallente or Minmatar theme.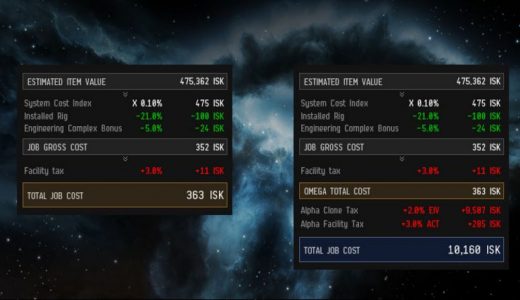 After conversation with the Council of Stellar Management and a number of players, this release will see a series of improvements to the user interface including more detailed market tax calculation breakdowns and improvements to how blueprints are displayed in the industry window to give more clarity.Pilots will now also be able to purchase any missing materials for their Industry jobs through the new "Buy Missing Material" option in the Industry window.
Personal Insurance In Structures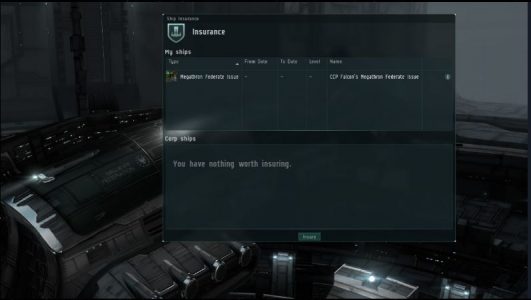 In this release, Pend Insurance will be expanding their market share and beginning to offer personal insurance in structures across New Eden. This means that pilots will be able to insure their ships in structures just the same as they can do so in stations across New Eden.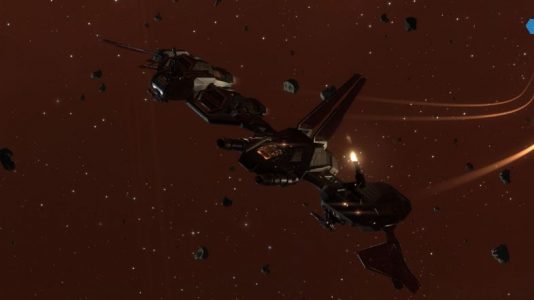 119.2 will see further improvements to Inception, the new player experience. This includes overhauls of several operations, as well as a better experience using the industry window, making New Eden a much better place for new pilots.
Client Performance Improvements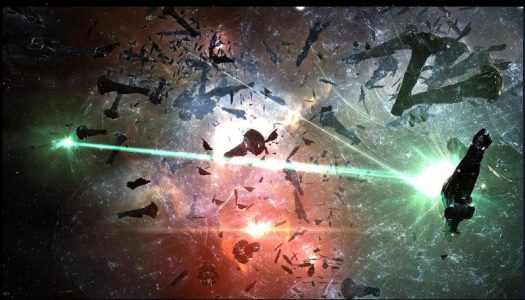 In an effort to improve client performance, with this release we have restructured how we gather and prepare objects for rendering utilizing multi-threading.
---