Presented by CCP Terrorshark, the narrative designer and artist, opened the presentation by expressing his happiness at being able to reveal what the team has been working on since Fanfest and a thank you to the Eve Community for making Valkyrie possible. Andy explained the two principal pillars that they are building the game upon which includes the 'core' of the game which has been built upon the 'lore' of Valkyrie and its connections with the universe of Eve Online. The 2015 Fanfest trailer was then run.
CCP Boson then took to the stage and explained that during feedback at Fanfest a lot of players wanted to experience the convoy mission for themselves and that he was please to say that all attendees at Vegas will be able to play that mission.
Following on from Fanfest the winners of the Valkyrie Tournament have been participating in the Pre-Alpha Testing of which they have had a number of sessions with players from all over the world providing feedback. Some of the feedback included people being able to play for a number of hours without experiencing any adverse effects from the VR equipment.
If of course you do have an Oculus DK2 you can still sign up to participate by visiting signup.evevalkyrie.com at which point if they are able to open more slots for participation they will.
CCP Terrorshark returned to the stage and explained the drive at this moment is now to expand on the game. A number of variations of ships were shown giving an idea on the scope and variety of ships which allow you to mix and match to your preferred play-style a few examples of which are below. You will also be able to customise your ships appearance not only by its configuration but with decals and paint.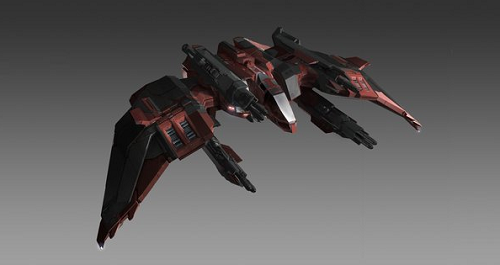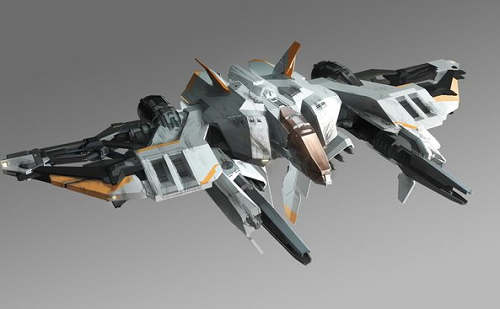 CCP Terrorshark then went back to the lore behind Valkyrie talking a bit about the history of of Valkyrie and how it ties into the lore or Eve Online. The new comics also released this month chronicle the history of Rán Kavik, but of course you can't have a hero without a villain. At this point the antagonist of Valkyrie was revealed to be the legendary pirate of Eve Lore and leader of the Guristas Jirai 'Fatal' Laitanen, who as far as the Eve universe was concerned was meant to be dead but apparently have been creating the Valkyries. More over, you as the player will at some point have to make the choice of fighting with Rán or with Fatal. (The Fatal Trailer will be added to this article at a later date once it becomes available)
The third character to be introduced is the Quartermaster who will guide the player through the game as they develop their fighter with new and unique configurations.
Only tantalising glimpses into the developing story of Valkyrie and an example of the ships we will be able to fly. The Oculus rift is currently penned for release some time in the first quarter of 2016