CCP Games seems to be in a celebratory mood given the streak of fanfest deals for all players to take advantage of. Here are this week's deals in case you didn't notice them yet:
EVE Online: Source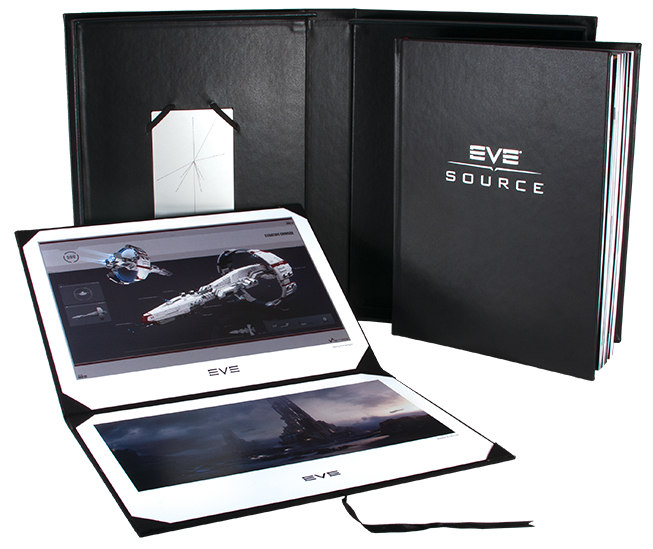 EVE: Source is your comprehensive sourcebook and visual guide to the gargantuan universe of the EVE Online® and DUST 514® games! Published by Dark Horse Comics and developed in close collaboration with CCP Games, this beautiful, 200-page, full-color hardcover will immerse readers in the history and lore of EVE through stunning artwork and never-before-released material detailing the settings, stories, races, and factions of the EVE universe. Join Creative Director Torfi Frans Ólafsson and Art Director Börkur Eiríksson in exploring the illustrations and rich history contained in the pages of EVE: Source.
*Note: the book shown in the video is the limited edition of the book, now out of print. The standard hardcover is the same size and print quality, but has a printed color cover and isn't leather bound.
FanFest PLEX Weekend sale
PLEX also getting Up to 14% off on Volume offerings, remember that PLEX can be used for either game time, legal real money trading or to use nice in game features like dual character training or handy monocles.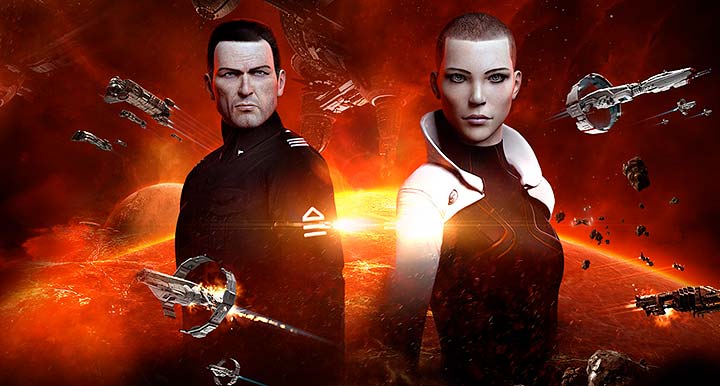 EVE: The Second Decade Collector's Edition
This one is really nice, I ordered it myself when it came out. Today is $40 off.
EVE: The Second Decade Collector's Edition is a must-own for the EVE enthusiast, compiling a decade of the rich history of the EVE Universe into a treasure chest of collectibles to proudly display at home, at work and on the battlefield. From the illustrated hardcover book to the in-game collectibles, the greatest moments in EVE's 10-year history are yours to relive as the second decade begins and future memories to be had lay on the horizon.
Game time subscriptions are 15% off
These are game time only subscriptions, you cannot exchange them for PLEX in game but the discount makes a great deal for players looking for extend their game time.
EVE Online: Explorer Super Starter Pack
This is by far the best deal of the day, the Explorer Super Starter Pack is 75% off it includes:
Pretty neat if you wish to give Eve Online a try or start a new char from scratch.